Another year and another thrilling edition of Monza Rally Show inside the famous city racetrack, that has being caught the attention of rally lover ever since 1978. In this article you will find all the helpful information about this kermesse that has ranked top over years among the rally shows.
Monza Rally Show: not just for rally lovers!
Monza Rally, that over years has been followed by more than 55.000 spectators, hosts many important rally figures and much more, bikers and drivers from other sports too (Alex Zanardi, Valentino Rossi, Tony Cairoli and Lewis Hamilton among the others).
Monza Rally Show 2017 will take place on the circuit of Monza racetrack during these days:
Thursday November 30th
Friday December 1st
Saturday December 2nd
Sunday December 3rd
The first day will be dedicated to warm-up laps, while the entire kermesse will get to its heart in the next three days.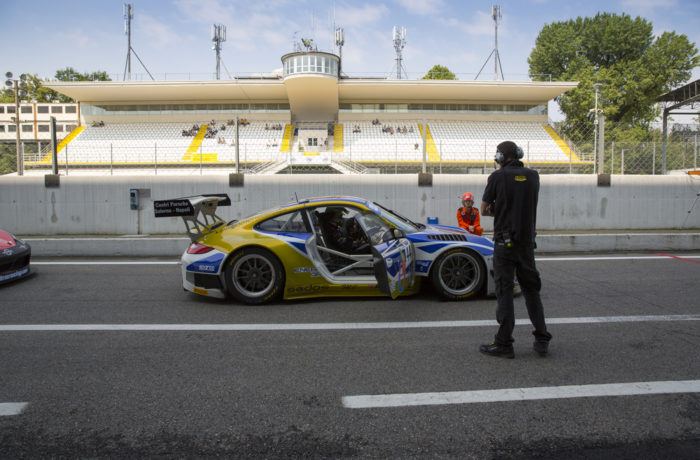 Monza Rally Show: infos about the ticket.
Places won't be numbered for Monza Rally Show 2017, ticket will be just one and it will be valid for access both to the paddock and to all seats. Access to garages and autographs sessions will be at complete discretion of the car teams.
Prices and connected promotions are:
Thursday: free admission.
Friday: 10 euros.
Saturday: 20 euros for tickets bought until October, 25 euros for those bought in November, 30 euros if you buy tickets during race days.
Sunday: same rates for Saturday.
Three-day ticket will presumably have a cost of 32, 39 or 44 euros respectively, according to the period in which you buy it.
Reduced fares will be reserved to:
young between 12 and 17 years old.
over 65 years old fans.
ACMilano members.
Free entrance for disabled and children between 0 and 6 years old, while children between 7 and 11 years old will pay just 1 euro.
For any update about tickets and online pre-selling, please visit Monza racetrack website.
Hotel de la Ville: close to Monza racetrack!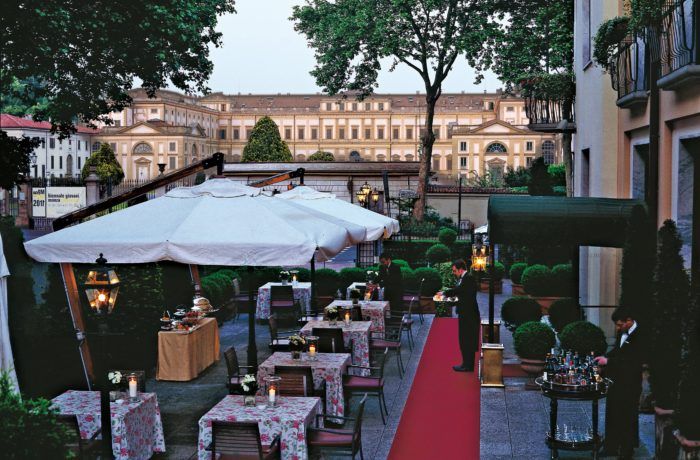 Just a few minutes far from Monza racetrack you can find Hotel de la Ville, facing the marvelous Monza Royal Palace: luxury 4-star hotel, it is characterized by elegance, privacy and courtesy.
You can choose among many rooms and suites, ideal for any kind of style and need and you can enjoy the in-house restaurant, the Derby Grill, among the most appreciated ones in the area and considered as the best ones in Italy by the most relevant guides.
The most demanding guests can stay in the wonderful Dépendance, La Villa, preciously and elegantly furnished: you'll have the feeling that time stopped inside its warm and refined old-fashioned atmosphere… at least for a second!
This is the best place to stay to enjoy Monza Rally Show and a peaceful relaxed place.