In November, 11th and 12th 2017, the rally show organized by Vedovati Corse team will take place at Monza racetrack. In this article you'll find everything you have to know about this race that will gather fans by every part of Italy.
Monza Ronde: what's that about?
The event organized by Vedovati Corse is structured in four special qualifying on Monza national racetrack, 17.4 kilometres long each one.
Circuit will be slowed down with U-turns and artificial modifications to make the show even more exciting. Drivers will cover a total distance of 70.5 kilometres.
Here is the program of the race:
Saturday, November 11th is the day for techincal and sport checks.
Sunday, November 12th, there will be the warm-up laps and after that the four special races.
This year also, the race organized by Vedovati Corse will be valid for the regional championship Lombardia Ronde Cup.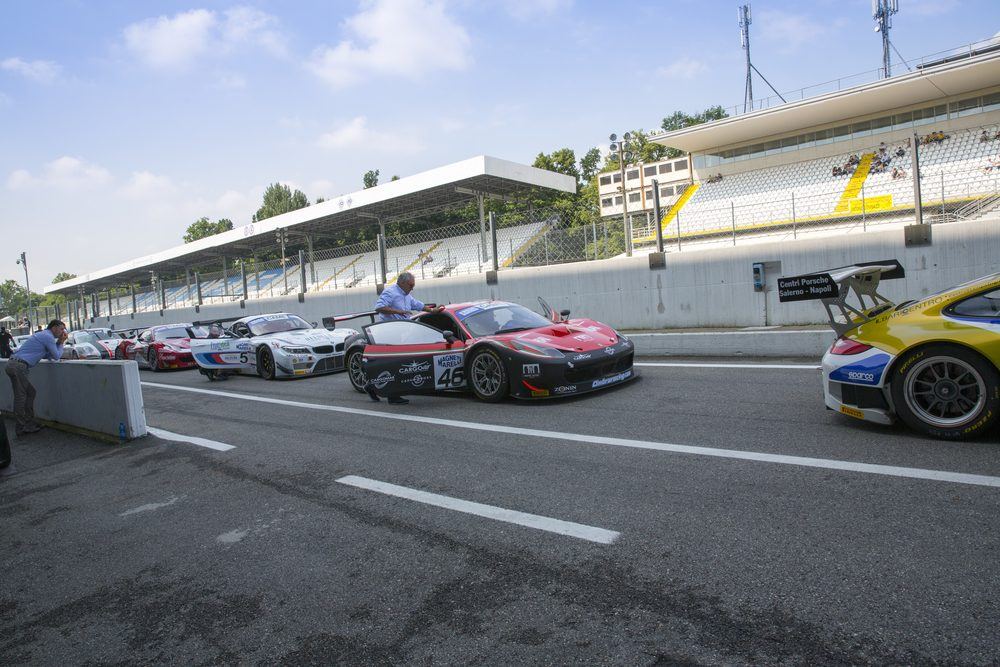 Monza Ronde by Vedovati Corse: all the infos about the tickets.
To go and see the races of Sunday 12th, the full price ticket costs 14 Euros, while the reduced-price one will cost 10 Euros.
Reduced-price tickets are for:
young between 12 and 17 years old.
ACM member.
"Amici dell'Autodromo e del Parco" member.
Entrance for children up to 11 years old will be free.
The partecipation of disabled and invalid people will be also free and they can use Vedano entrance to access directly by car to the reserved parking lots.
The tickets include also:
car park.
paddock access.
Hotel de la Ville: at a stone's throw from Monza racetrack!
Opposite to Monza Park, a few minutes walking from the rally race organized by Vedovati Corse, you can find Hotel de la Ville, an elegant, well-finished luxury four-star hotel in Monza, facing the Savoy Royal Palace.
The hotel itself and its wonderful dépendance recall the splendour and the flawless of this ancient house, taking back to past centuries its guests and offering a unique atmosphere.
Its 70 rooms and suites, designed for every need, its awarded in-house restaurant, the Derby Grill, and the elegant American Bar will cuddle you and satisfy all your needs by a highly qualified staff ready to advise you.