There are two things you need to make sure your dream becomes reality: find the love of your life and find the best experts to organise an unforgettable wedding with style and composure.
Thanks to their warmth, style and professionalism, the Nardi family offers any couple the most beautiful location in which to celebrate their union. Available to you: a luxury residence that looks over the Monza Villa Reale, magnificent rooms, a famous restaurant, fantastic suites and the best expert advice for every single detail.
Hotel de la Ville in Monza will offer (according to availability and for weddings of more than 30 guests) to all the couples who will celebrate their most beautiful day in their lives the first wedding night in one of our beautiful rooms. The peak of a dream come true.
Rooms & Suites
Hotel de la Ville in Monza and its wonderful dépendance, La Villa, offer a wide collection of luxury rooms and suites.
Wedding Planner
Let the experts organize the details of the most beautiful day of your lives. What do you have to do? Simply enjoy it.
Floral composition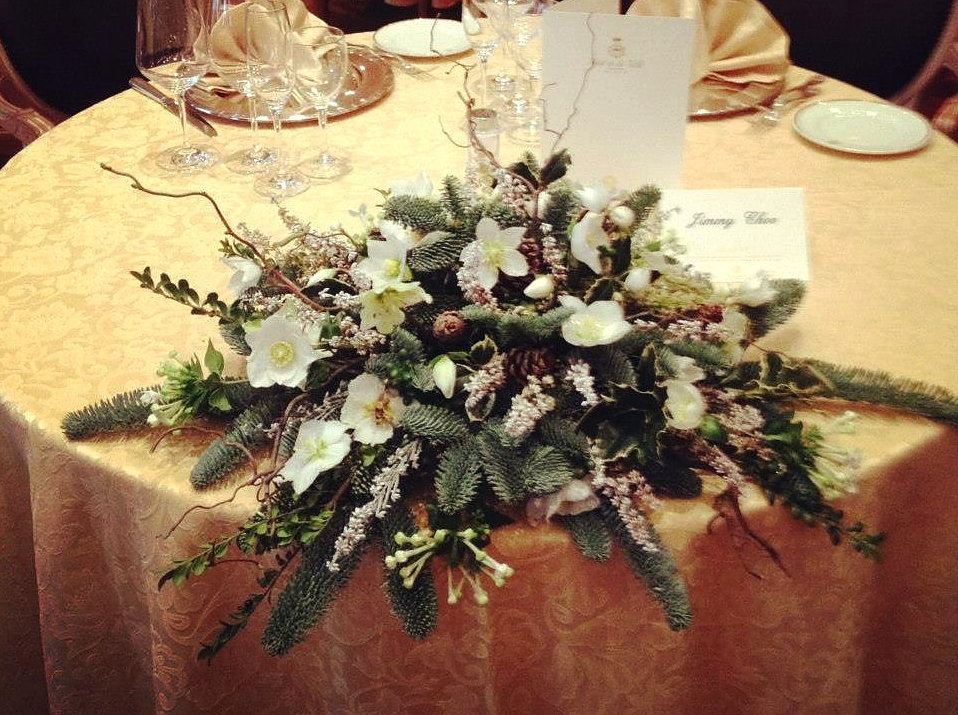 The perfect bouquet of fragrances and colours, in order to make your event unforgettable also thanks to flowers.
Monumental cakes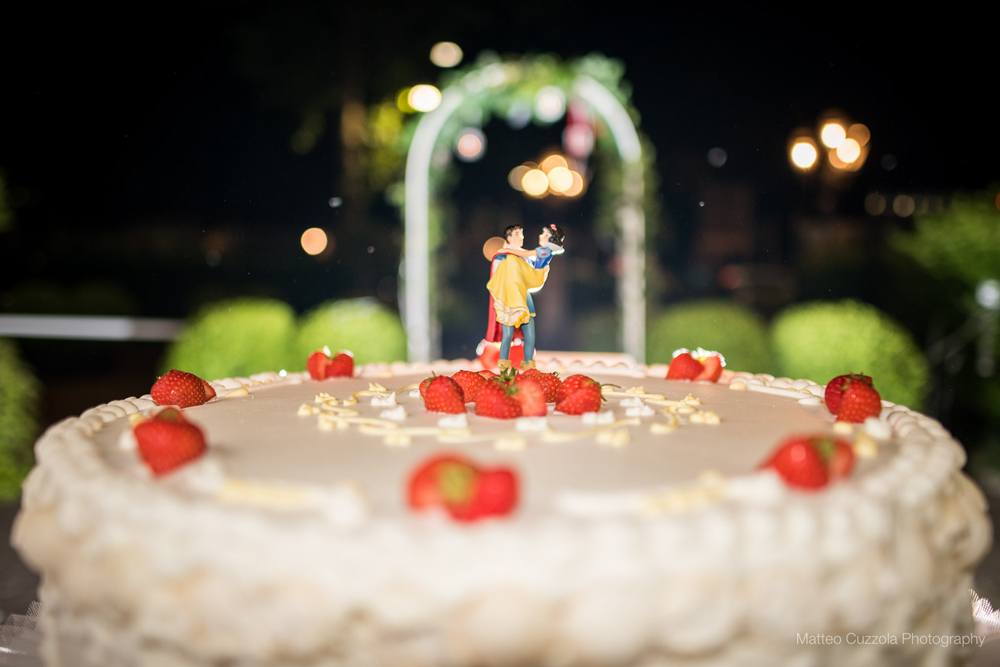 Dulcis in fundo, it is said. The dessert can't miss on the special events of life. And it must be beautiful, but most of all tasty.
Stationery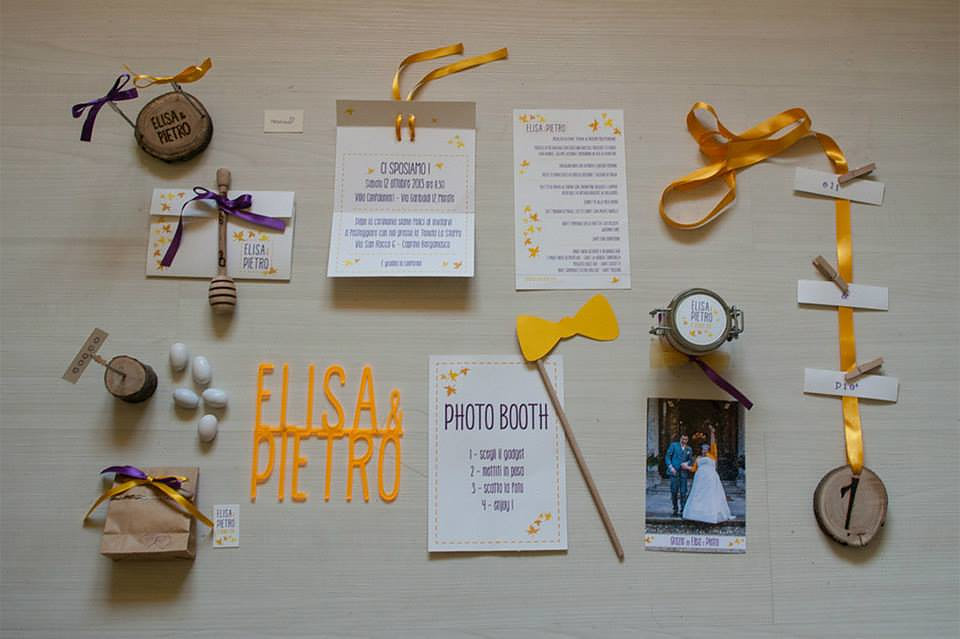 The graphic theme that characterizes your event is a fil rouge that repeats in every little detail. And it makes it unique.
Car Rental
A memorable arrival, a little journey on a means of transport of times gone by, a romantic drive by horse-drawn carriage.
Photo & Video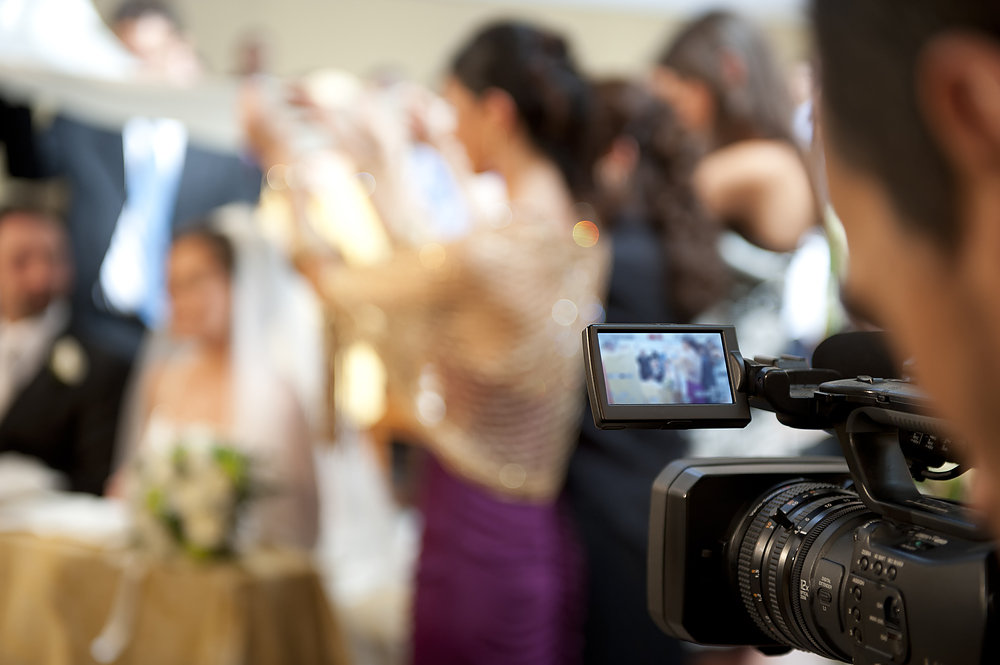 The loved ones, the emotion and the happiness of an important moment must be immortalized to become eternal memories.
Entertainment
A string quartet, a DJ set or a comedy show: whatever it is you're looking for, don't forget the entertainment.
Party Favors
Forget the same old little gifts: today party flavors mean creativity and the sugared almonds are to be tasted!