The fans of the "Boss" can't contain their excitement for the upcoming concert that Bruce Springsteen will hold in Monza on July 25, 2023 together with the E Street band, as the last stage of his European tour. Keep reading and discover all the useful information to enjoy the performance of a rock legend that will bring thousands of people to the Monza racetrack.
Bruce Springsteen's concert in Monza: where, when and how?
The concert of the Boss and the E Street Band will be held at the Prato della Gerascia, inside the National Circuit of Monza, already chosen in the past years by many international stars.
Springsteen's performance will be one of the leading events in the series of celebrations for the racetrack's centenary, a place that is a reference point worldwide and not only for motorsport.
The show, which will take place on Tuesday, July 25, 2023,  will begin at 7:30 pm and, according to the program, will end around 11 pm, but we are ready to bet that the artist will grant more than one encore to his fans who come from all over Italy.
Tickets for the concert (no seating available, just standing places) can be purchased at: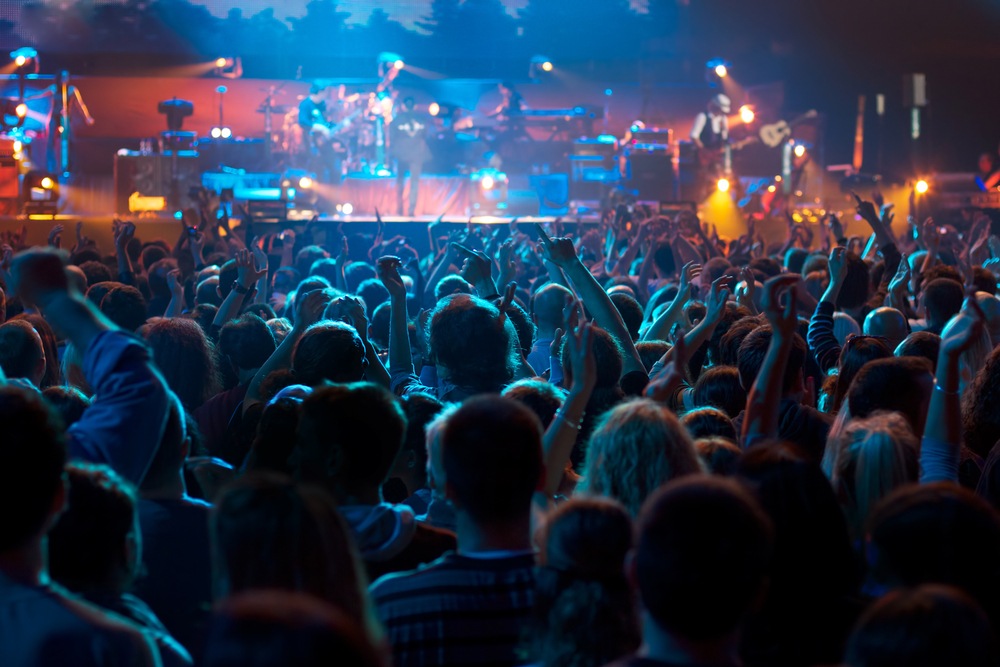 Bruce Springsteen in Monza: how to get there
Monza's racetrack is easily accessible by public transport, which stops near the main entrances.
The Prato della Gerascia is located near the entrance of Porta Vedano, reachable by buses:
204 from Corso Milano (Monza Station).
221 from Corso Milano  (Monza Station).
From Milano Centrale station you can take one of the many regional trains to Monza, and then take the bus.
For those who prefer to use their private vehicle, there are numerous paid parking lots in Monza where you can leave your car and reach the circuit on foot or by bus.
Hotel de la Ville: a luxury oasis in front of the Royal Villa of Monza
Our 4-star luxury hotel is located in front of the Monza Park and its Royal Villa, of which it enjoys an enviable view, and is just a few minutes from the ractrack, which can be reached on foot.
The 70 rooms and suites are exquisitely furnished and equipped with all the most modern comforts.
The magnificent annex is full of luxury and elegance.
The exclusive glass veranda, perfectly air-conditioned and usable all year round, offers a unique view of the Royal Villa.
The indoor restaurant, the Derby Grill, led by Chef Fabio Silva, is one of the most popular in Brianza.
Are you considering attending Bruce Springsteen's concert in Monza? Pamper yourself with a stay in one of the most exclusive hotels in Brianza!