Weddings & Anniversaries
The prestige, the location and the tradition pertaining to Hotel de la Ville in Monza make this historic hotel a stylish place to celebrate each special moment of every love story.
Hotel de la Ville in Monza is a splendid location in the heart of Brianza, offering marvellous private rooms, an excellent catering service together with an haute cuisine menu and a personalised assistance in every step of the organisation.
Be it a wedding proposal, a wedding reception or the anniversary of a life together, Hotel de la Ville offers you a dream-like atmosphere able to transform your special event into an unforgettable memory.
Regal and elegant, ideal for both a large reception or a cocktail party with close friends. The Hotel de la Ville in Monza offers four amazing reception rooms. A luxury fairytale in both décor and ambiance. A theatre in which to take centre stage and offer your guests the hospitality they deserve.
Discover all the rooms!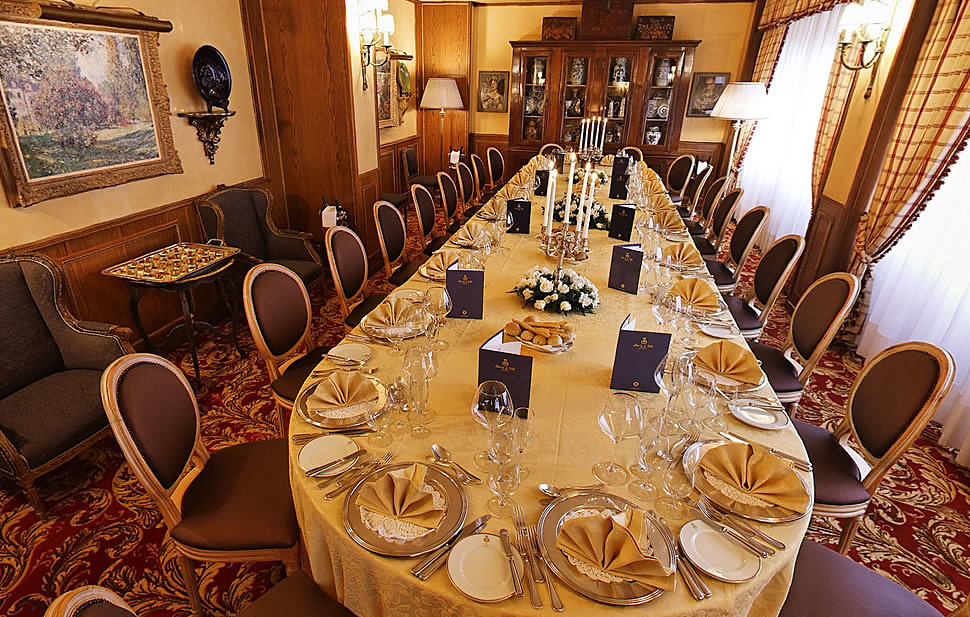 The Veranda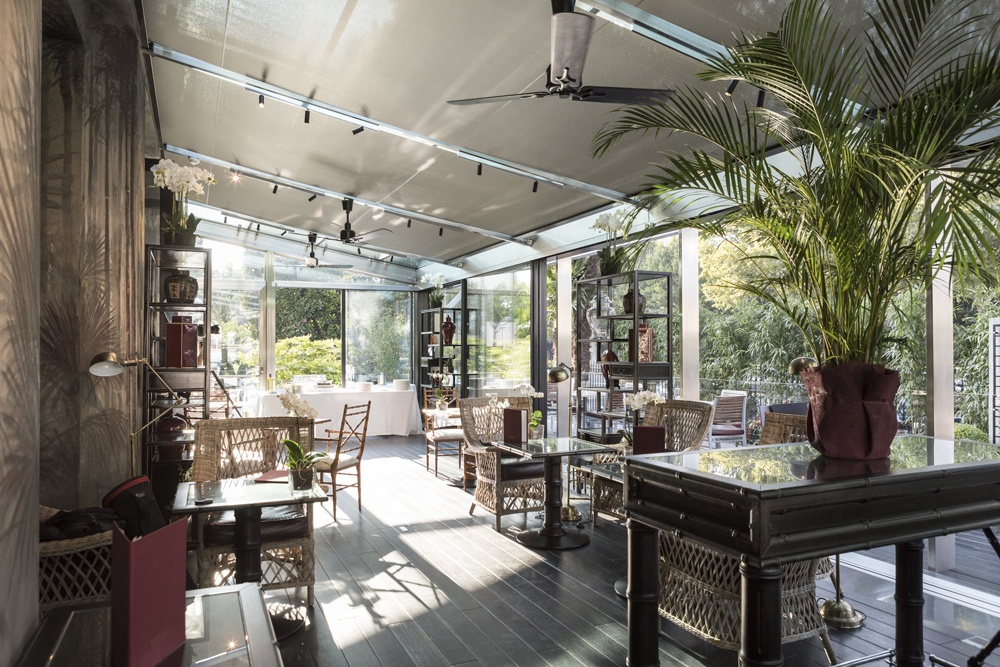 An elegant lounge just a stone's throw from the Villa Reale. The crystal Veranda is a beautiful winter garden with a colonial touch, accessible all year round.
In the heart of romanticism. Hotel de la Ville, opposite the Monza Villa Reale, is just 16 kilometres from Milan Central Station and 22 kilometres from Milan central station.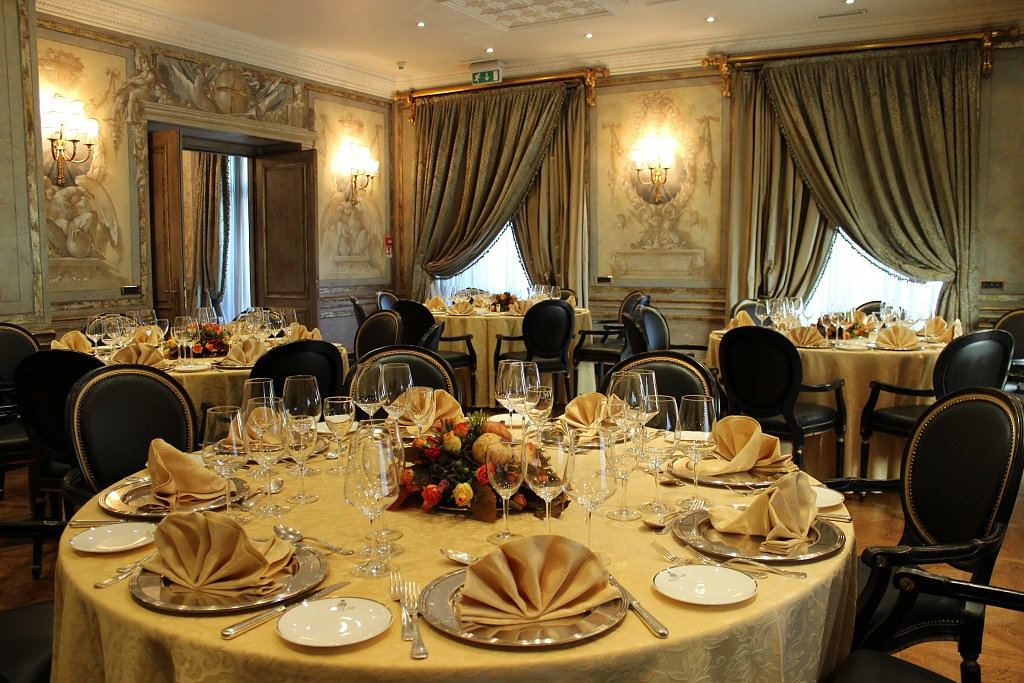 The Hotel de la Ville in Monza offers a selected group of partners for the organisation of your ideal wedding, in perfect harmony with the hotel style of beauty and luxury.