With more than 20 years' experience, Sporting Events Organization (SEO) is one of the leading travel, logistics and hospitality companies operating within the specialist and demanding worlds of Formula One and Formula E.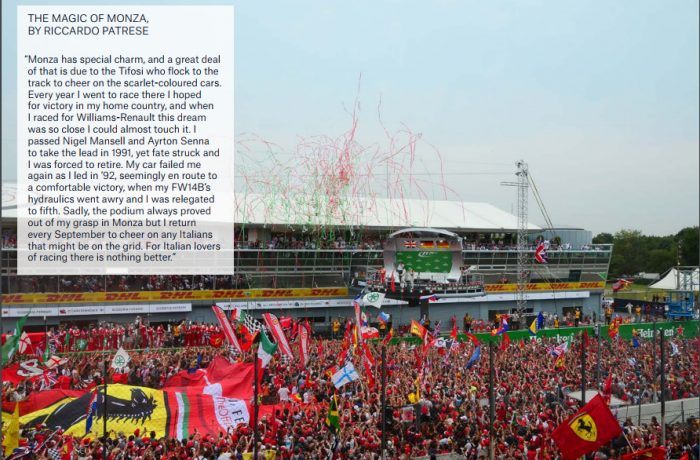 It works internationally to deliver top quality and reliable services, including accommodation, transportation, concierge and entertainment, within set budgets, to teams and drivers, sponsors and corporates, groups and individual VIPs. In addition to premium motor racing, SEO has organized world-class sailing events, luxury lifestyle trips, and global trade fairs.
CONCIERGE, the new travel guide for Formula One destinations is under development and preparing for a full-scale launch next season. If you're looking to reach F1 insiders, VIPs, teams, drivers and jetsetters, this travel guide could be the ideal vehicle.