Among the novelties of 2018, our restaurant has inaugurated another: the Derby Grill gift vouchers to give gourmet gifts to those you love. Discover our proposals!
Derby Grill gift vouchers, offer a fine dining experience!
When you think of a gift, sometimes you are in trouble, but almost always you are on the safe side when it comes to little gourmet thoughts. From this year, on the website of our restaurant you can find different types of gifts for all budgets. A simple and refined way to introduce those you love the Derby Grill and Derby Bar.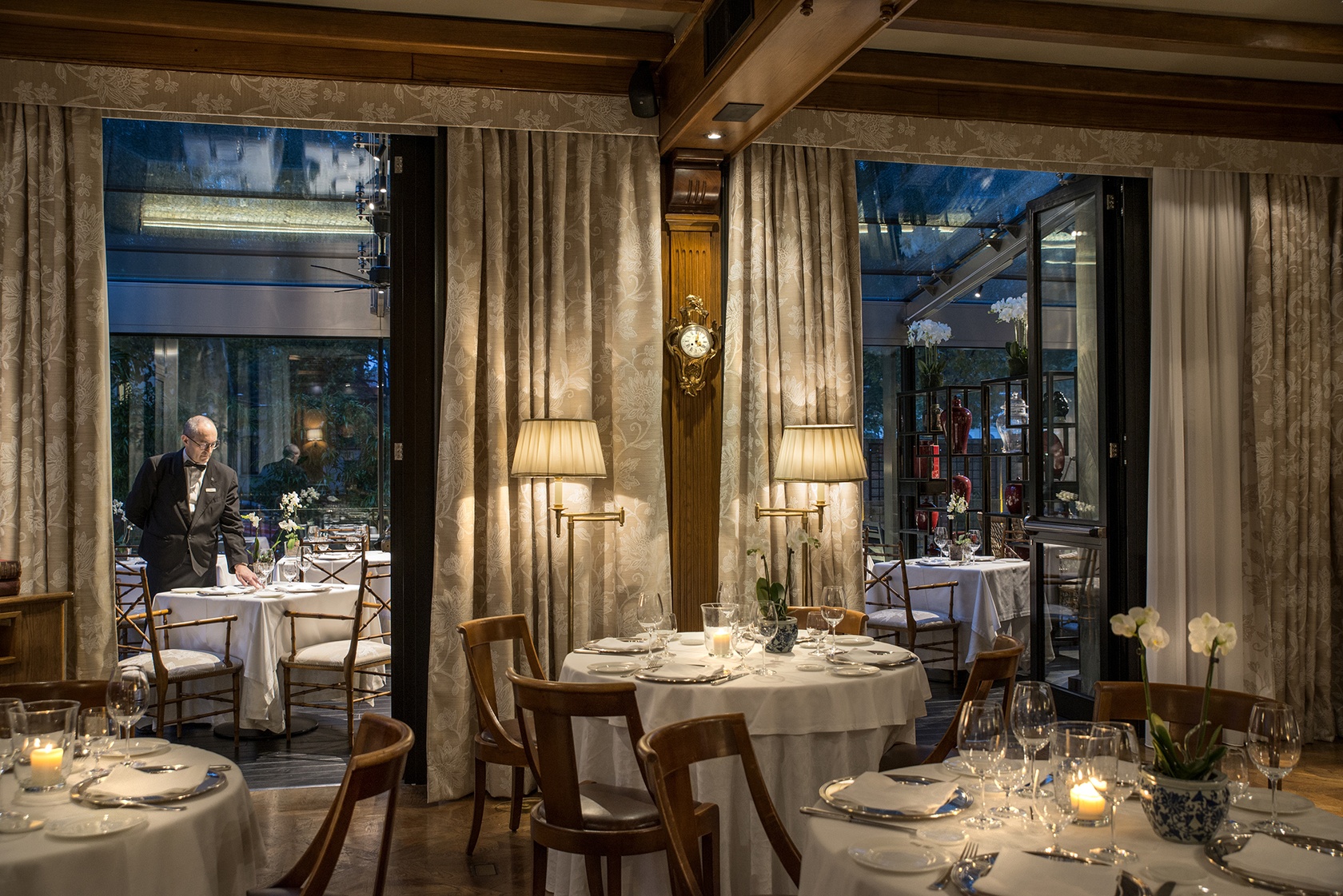 Often those who try the cuisine of our chef Fabio and are pampered by the discreet and professional attention of our restaurant manager Roberto want to share this experience with their loved ones. This is how the idea of proposing different types of gift vouchers was born.
An idea for every occasion.
Buying Derby Grill gift vouchers is quick and easy. Simply enter your details and select the product you want. With the "gift" option, you just need to enter the name, surname and email of the beneficiary: we will send them an email with the voucher and your greeting message.
Gift vouchers are valid for two people and are valid for one year from the date of purchase.
But let's see which gifts to choose from:
Cocktail & Tapas: for lovers of good drink, this gift will allow you to taste one of the 8 signature cocktails created by Carlos, the bartender of the Derby Bar, accompanied by three gourmet tapas by Fabio Silva.
Sunday Brunch: the most anticipated weekly appointment at the Derby Grill is the opportunity to take some time for yourself and enjoy a typical Italian buffet lunch, with two hot first courses, egg menu, dessert, water and coffee.
Tasting menu: take a trip into the kitchen of chef Fabio Silva with his "Chef's Creative Menu", 6 courses of haute cuisine, water and coffee included.
Tasting menu with wine pairing: a complete package, including a six-course "Chef's Creative Menu", water, 4 glasses of wine and coffee included. For a 360-degree experience.