Launched last year in Rome, Bellissima, l'Italia dell'Alta Moda is back renovated in Monza, from 27th September to 10th January 2016 at Villa Reale in Monza, just opposite Hotel de la Ville, 4-star luxury hotel in the most prestigious residential area of the city.
A look to fashion from 1945 to 1968
Monza's edition will be renovated compared to the Roma's one, with a brand new section dedicated to textiles. Bellissima, l'Italia dell'Alta Moda is inside the royal apartments at the second floor of Villa Reale in Monza, where are displayed some of the most important "masterpieces" of high fashion, from the post-war years up to 1968, coming from prestigious public and private collections.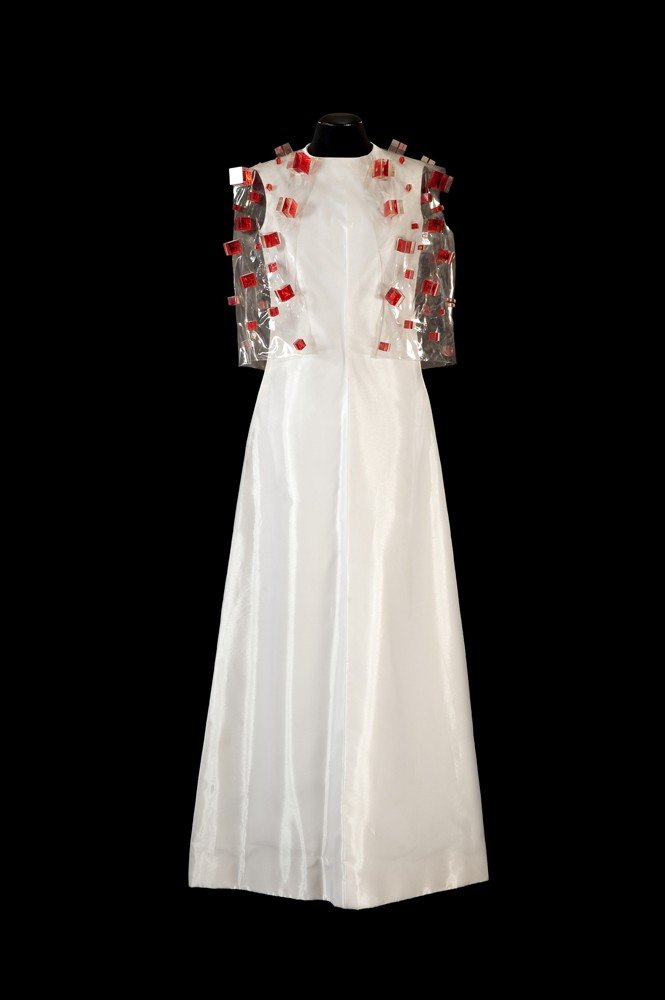 There will be a "star" cast that shown at Villa Reale in Monza, with quality pieces signed by Maria Antonelli, Renato Balestra, Delia Biagiotti, Biki, Carosa, Roberto Capucci, Gigliola Curiel, Enzo, Fabiani, Fendi, Forquet, Irene Galitzine, Fernanda Gattinoni, Pino Lancetti, Germana Marucelli, Emilio Pucci, Fausto Sarli, Mila Schön, Emilio Schuberth, Simonetta, Sorelle Fontana, Valentino and Jole Veneziani. Dresses that shaped the history of Italian fashion and style let visitors relive the atmosphere and charm of Italian high fashion in those extraordinary years.
Not just fashion
If you think this won't be enough, Bellissima, l'Italia dell'Alta Moda celebrates also accessories world. You can find whatever you want in the wonderful rooms of Villa Reale:
ornaments signed by Gucci, Ferragamo, Fragiacomo, Frattegiani, Roberta di Camerino
hats by Clemente Cartoni and Gallia e Peter
sumptuous jewels by Coppola and Toppo
samples of embroidery from Sorelle Fontana's Archive and Pino Grasso
Moreover, part of the exhibition is also an exceptional choice of Bulgari jewellery, unique pieces belonging to the years that saw the brand stand out as a major player in Italian jewellery school. In addition to the iconic gold and polychrome enamel creations – Snakes -, among the pieces on display there is a spectacular sautoir from the late Sixties whose pendant is a carved emerald of about 300 carats, a platinum necklace from the Fifties and fabulous rubies.
An exceptional location
The core space of Bellissima, l'Italia dell'Alta Moda at Villa Reale in Monza is the gallery, connecting all the rooms and unfolding the various themes of the exhibition. The gallery is hosting a unique selection of samples that testify the importance of our textile industry in design and promotion of Italian fashion, in the past as well as nowadays.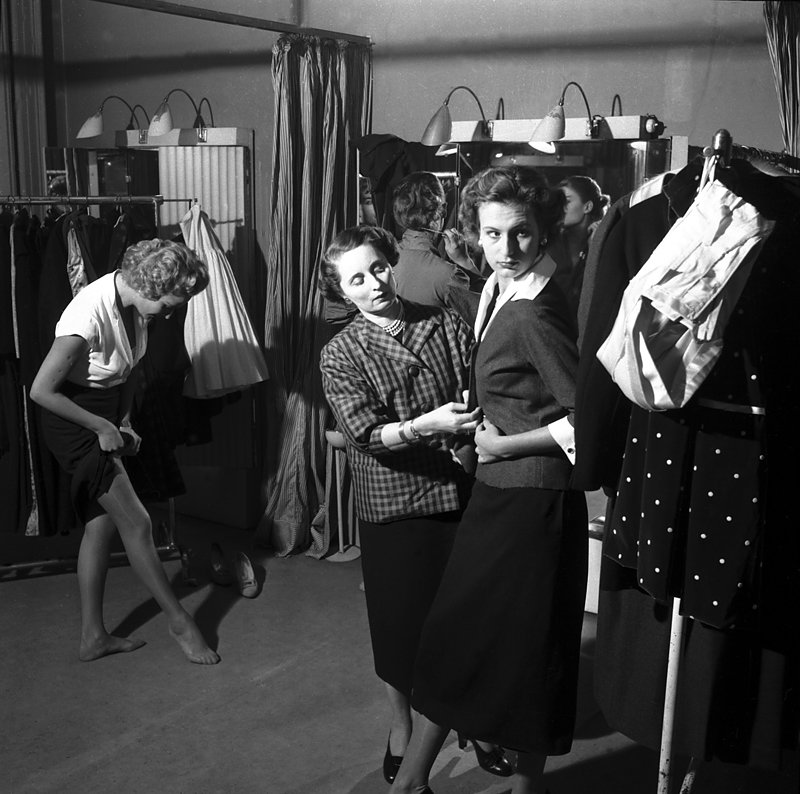 The exhibition also displays pictures of well-known people, as well as movies from RAI Teche and Istituto Luce. All of them remain unique documents of those years. In a room dedicated to cinema, a video shows clips of famous movies directed by Antonioni, Rossellini and Fellini who, in the "Hollywood on the Tiber" years, harmonized with fashion and the evolution of taste. A selection of magazines, printings and other documents, including a remarkable testimony from the Giorgini Archive, complete the exhibition.
Your stay at Hotel de la Ville
Just opposite to the magnificent Royal Palace, location of the exhibition Bellissima, l'Italia dell'Alta Moda, until 10th january 2016, Hotel de la Ville, 4-star luxury hotel in Monza, renowned for its professional and friendly, but yet informal service, is the perfect choice for art and culture weekends.
With its 70 individually decorated rooms, the hotel recalls in its interiors the grandeur of Villa Reale in Monza, with fabrics and furnitures as beautiful as the ones displayed in the Royal Palace. Book your stay at Hotel de la Ville and take advantage of its services, among which:
free private outdoor parking
little sauna and fitness area 
renowned Derby Grill restaurant and cosy American Bar
rich buffet breakfast
High-speed wireless internet access by Swisscom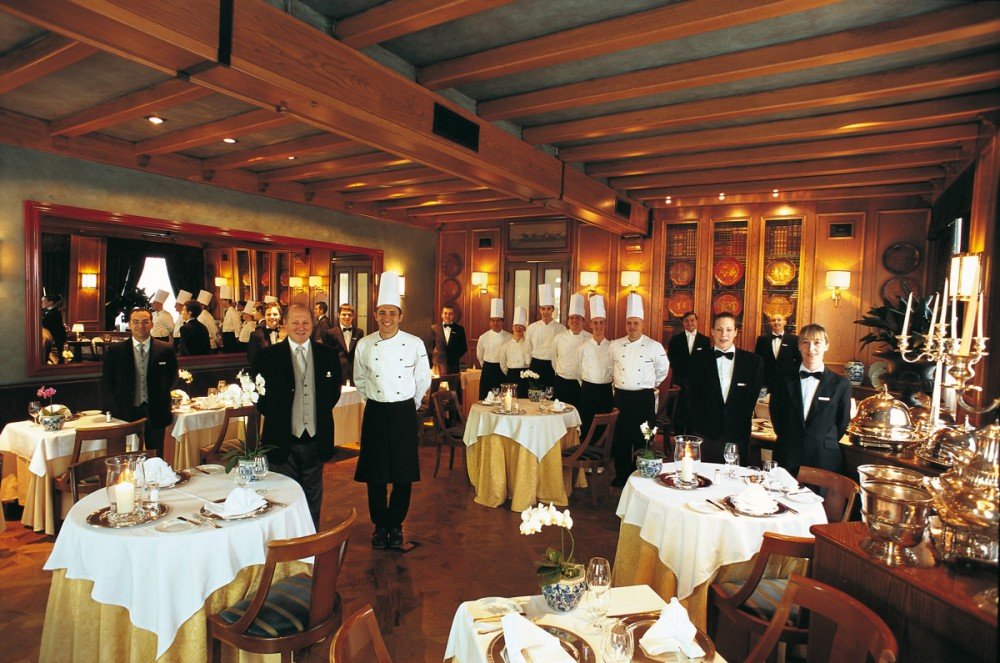 You simply have to book your dreamy room in one of the historic hotels in Monza, few metres far from the pedestrian area of the city historic centre.