It's renowned to be the biggest heavy metal festival in Italy and this year arrives in Monza: Gods of Metal 2016 has what it takes to be "the event" of Monza spring.
Gods of Metal 2016: all you have to know.
One entire thrilling day: on Thursday June 2nd 2016, the biggest heavy metal festival organized in Italy will start from 11.30 in the morning. Monza park and the legendary Formula 1 racetrack will host the next edition of Gods of Metal 2016. After the cancellation of the Kiss, the show has been re-organized for a single date, June 2nd, and it will have the Rammstein as headliner band.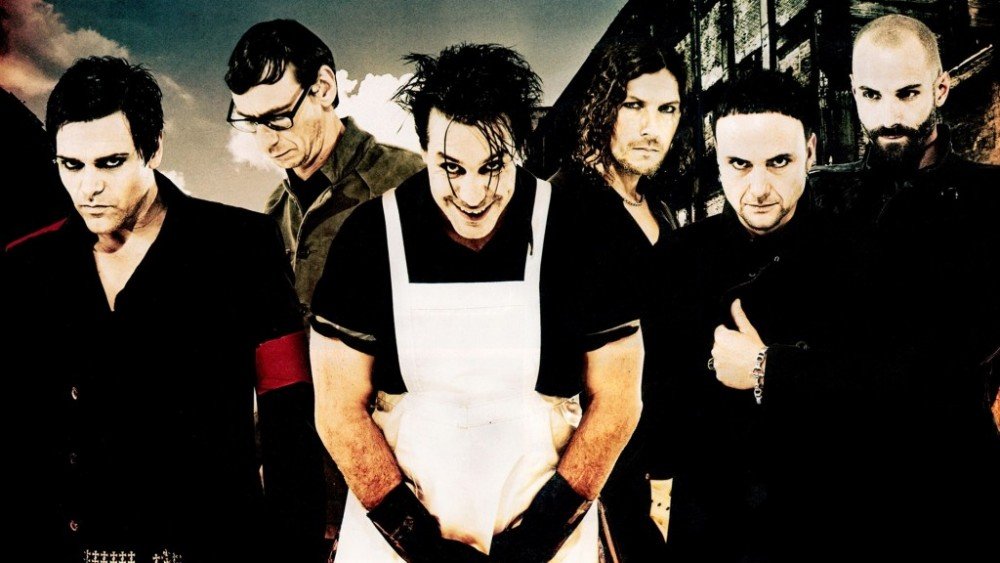 The German band will play in the evening, introduced by a series of emerging and already-famous bands. The line up shows groups such as Down, Korn, Megadeth, Sixx:A.M., Gamma Ray and Halestorm. Racetrack gates will open at 10.30 am, while concerts will start at 11.30 am.
Monza racetrack: speed and music temple.
Not just sport and Formula 1 when you talk about Monza racetrack. The temple of Grand Prix drivers becomes the perfect location for concerts too. This won't be the first time we see this trail becoming a stage; every summer you can find interesting events and this year the must-go are:
Gods of Metal 2016, the most important heavy metal festival in Italy.
Brianza Rock Festival, the show that gathers some interesting rock representatives.
I-Days, as well known as "Indipendent Days", they're a good showcase for Italian and international artists.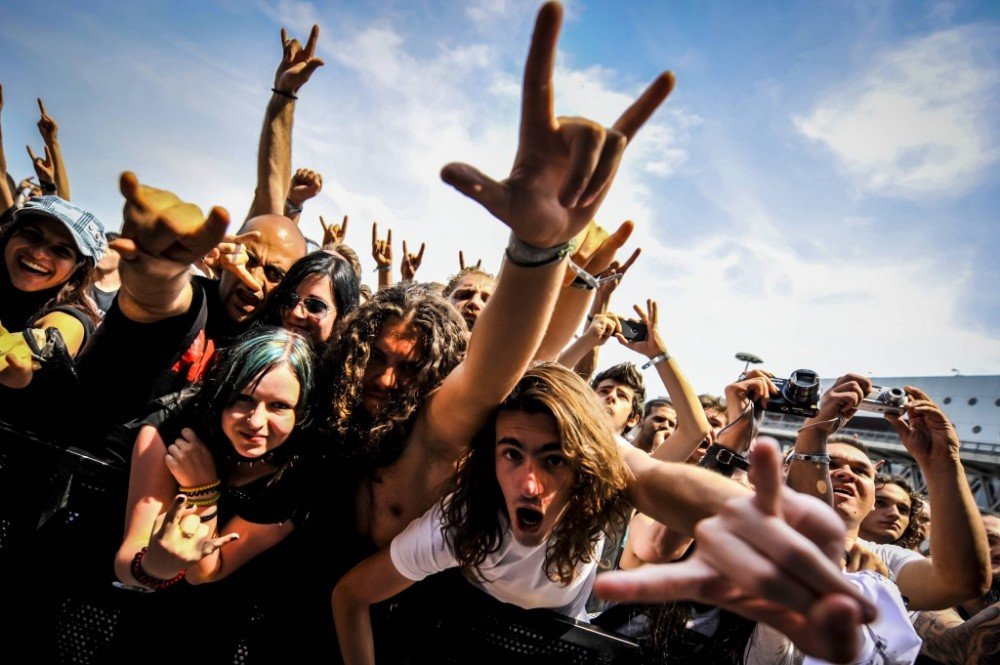 Hotel de la Ville Monza, the hotel nearby Formula 1 racetrack.
If you're going to attend Gods of Metal 2016, you must book your stay at Hotel de la Ville in Monza. Luxury boutique hotel opposite to Villa Reale, it's located in the most prestigious residential area of the city and at a couple of kilometres from the national racetrack. Maybe you could have the chance to see some famous player!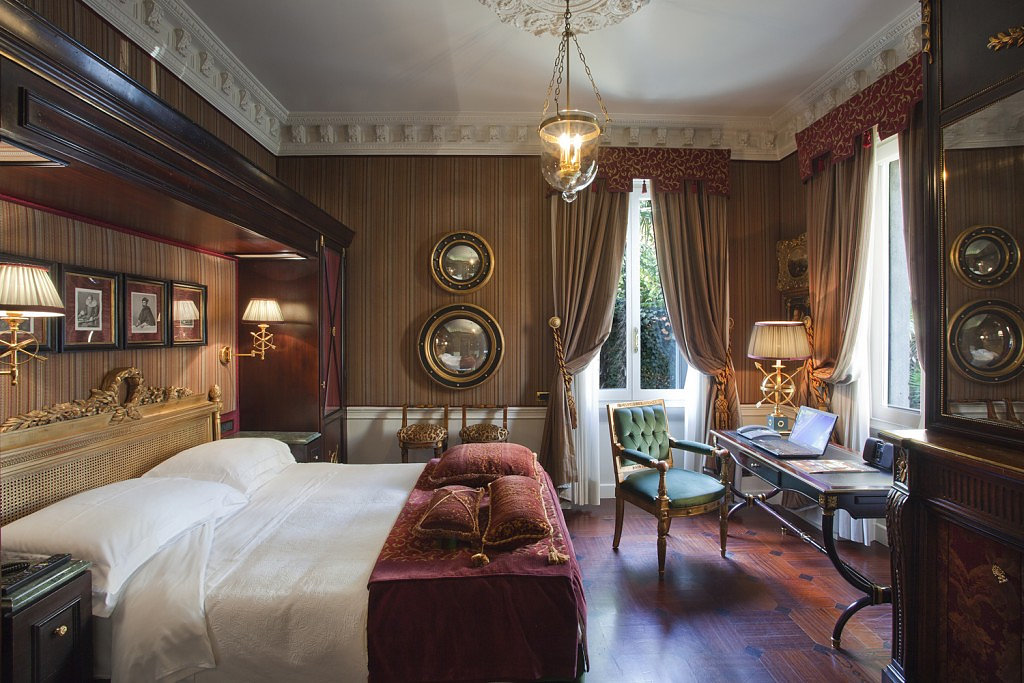 Take the chance of this important event to book your fairytale stay in one of the historic building of Monza. Hotel de la Ville, run from almost 60 years by Nardi family, is a real jewel, not just for its collections of antiques, but also for the quality of its staff, the awarded cuisine and the American bar which serves the best cocktail in town!