Monza Royal Palace confirms itself once again a great quality photography promoter and it reveals this with a brand new exhibition about stunning images lovers. From September 8th to October 29th 2017, Sony World Photography Awards & Martin Parr lands in Monza. Here are all the details.
Monza welcomes the biggest world photography competition.
It isn't the first time Monza Royal Palace hosts a photography exhibition. This proves the wide interest that the palace shows for this kind of art, more and more appreciated and spread, both by professionals and amateurs. This time the exhibition gathers the most beautiful photographs all around the world.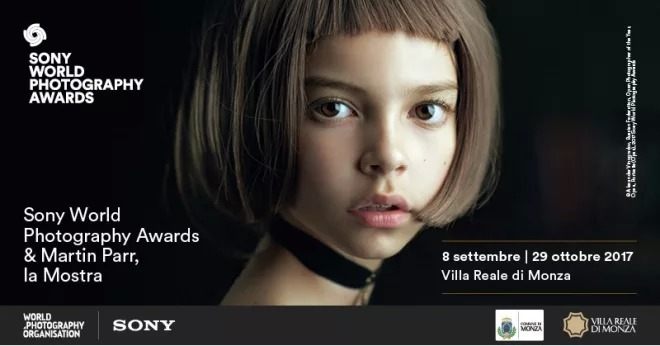 Sony World Photography Awards is aknowledge as the biggest worldwide photography competition and Monza Royal Palace will exhibit 2017 Winners & Shortlist from September 8th to October 29th. The Second Floor will show a parade of images by professionals and amateurs, beautiful landscapes and unforgettable faces from all over the world, pictures that witness everyday life stories and magnificent scenarios from the natural world.
How many messages, emotions and feelings can an image express? This virtual travel through the world won't disappoint you, since the variety of displayed pictures is really wide. Among the protagonists of this exhibitions there are also Italian photographers, who can boast the important recognition by the World Photography Organisation, official competition planner since 2008.

©Alessio Romenzi, 1° prize Sony World Photography Awards
Beyond the winner photographs of the Sony World Photography Awards, there will also be a focus on the Belgian photographer Frederik Buyckx, proclaimed 'Photographer of the Year', and a selection of pictures by the British documentary photographer Martin Parr, who's known for his ground-breaking career, spanning more than 40 years and often focusing on themes of leisure, consumption and communication.