From April 2nd to September 12th, Milan will display the XXI International exposition of Triennale del Design 2016.
Triennale is an institution that through years organize exhibitions and events about design, art, fashion, cinema and architecture. Let's have a look to what you can visit during these 5 months.
Milan Triennale: its locations.
Many will be the events of Triennale del Design 2016, but "the main stage" will be the historical location: Palazzo dell'Arte, inaugurated in 1933 and located in Viale Alemagna 6, in the green Parco Sempione, not far from Castello Sforzesco, and easily reachable by public transportation:
Underground: lines 1 and 2, stop Cadorna-Triennale.
Buses: line 61, stop Triennale.
The exhibition sites will be open from Tuesday to Sunday from 10.30 am to 8.30 pm.
As anticipated, this year Triennale del Design 2016 will be displayed throughout the city of Milan, among which:
Fabbrica del Vapore

(Via Procaccini, 7): location pert of Milan municipality dedicated to culture and different art events.

Pirelli Hangar Bicocca

(Via Privata Chiese, 2): wide industrial factory converted in 2004 in contemporary art promotion centre.

MUDEC

(Via Tortona, 54 / Via Bergognone, 34): Museo delle Culture launched in the former Ansaldo company factory.

Politecnico

(Piazza Leonardo da Vinci, 26 / Via Durando, 107 / Via La Masa, 34): the famous Science and Techonology University of Milan.

IULM

(Via Carlo Bo, 1): Foreign Languages and Communication University.

Villa Reale of Monza

(Viale Brianza, 1 in Monza): historic site of the first Decorative Arts Biennial festival, it hosts a permanent collection of more than 200 pieces of design that show the evolution of this kind of art.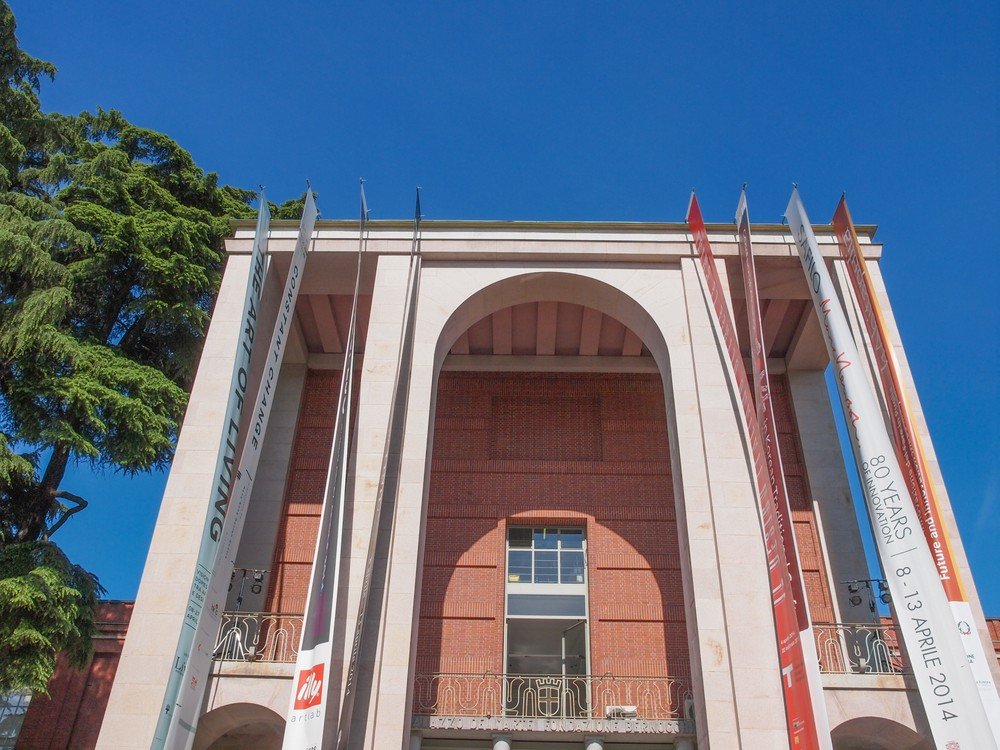 Triennale del Design 2016: the main themes.
In a worldwide market which is more and more increasing, last decades saw a progressive design development as main element in everyday life and the designer has become a prestigious role at a global level.
The main themes of Triennale del Design 2016 will be:
Spread of planning abilities all over the world.
Weakening  of the borders among design, architecture, communication and visual arts.
Interconnection among different design disciplines.
Triennale del Design 2016 agenda has a vast programme of exhibitions, meetings, events and educational activities throughout Milan, with the aim to create a "diffused" event that will get the city and more involved.
Hotel de la Ville, at a stone's throw from Villa Reale of Monza!
In Monza, facing the wonderful park of Villa Reale, lies Hotel de la Ville, luxury 4-star hotel with the utmost refinement and care over the smallest detail, which recall the famous Savoy Palace.
A part from being just opposite to one of the many Triennale del Design 2016 locations, this hotel is just 16 km far from Milan Central Station, and just 9 km far MM1 FS Sesto San Giovanni underground station.
Inside, in an elegant and refined atmosphere, beyond an awarded restaurant and a cozy American Bar, you can take advantage of many services, thought for both leisure and business stays.
Triennale del Design 2016 will last for 5 months: you have plenty of time to organize your next trip!