Save the date! From October the 14th to the 16th, 2016: this is the weekend for one of the most thrilling shows inside the Monza national racetrack. Welcome to the 5th edition of truckEmotion and vanEmotion!
truckEmotion and vanEmotion, the top event in the field.
Launched in 2012, truckEmotion and vanEmotion has shortly become the reference appointment in Italy for fans and professionals. Goods transport vehicles and work vehicles field gathers from October the 14th to the 16th at Monza national racetrack with workshops and the awaited test drives.
There will be 5 Focus On areas, where companies and associations will show their technologies through exhibitions and demonstrations. Every Focus On will be supported by one or more detailed workshops where opinion leaders and companies will explain their case histories.
Here are the themes of the 5 Focus On areas:
RED: Customization and Design (area dedicated to "special" vehicles design and to customization).
YELLOW: Active safety, Drive assistance, Comfort and driver wealth (focus dedicated to safety and driver comfort).
GREEN: Vehicles connection and on board telematic system (connection between vehicle and managing infrastructure solutions).
BLUE: Cool, cold and isothermic: transportation and delivery (dedicated to good trasportation with low temperatures).
FUCSIA: Logistics softwares and trasportation managing (everything you need to know about the most innovative software applications to manage goods logistics).
Test drives: the most expected moment!
No truckEmotion and vanEmotion without test drives! The moment when you can test vehicles on the circuit of Monza national racetrack is the most thrilling moment. From 9 am to 1 pm and from 2 pm to 6 pm on Friday, Saturday and Sunday, it could be possible to drive trucks on the junior track and LCVs on the whole Monza circuit as well as on an off-road path, which will be set up ad hoc within the park.
Participating in vehicle test drives is easy and free of charge by applying

online

or at the registration ares inside Monza circuit during the event. What are you waiting for?
Hotel in Monza: Hotel de la Ville is at short walking distance from racetrack.
If you're taking part to truckEmotion and vanEmotion and you're looking for a hotel in Monza, Hotel de la Ville is a real jewel, renowned for the professional service of its staff and the fascination of old-time decoration.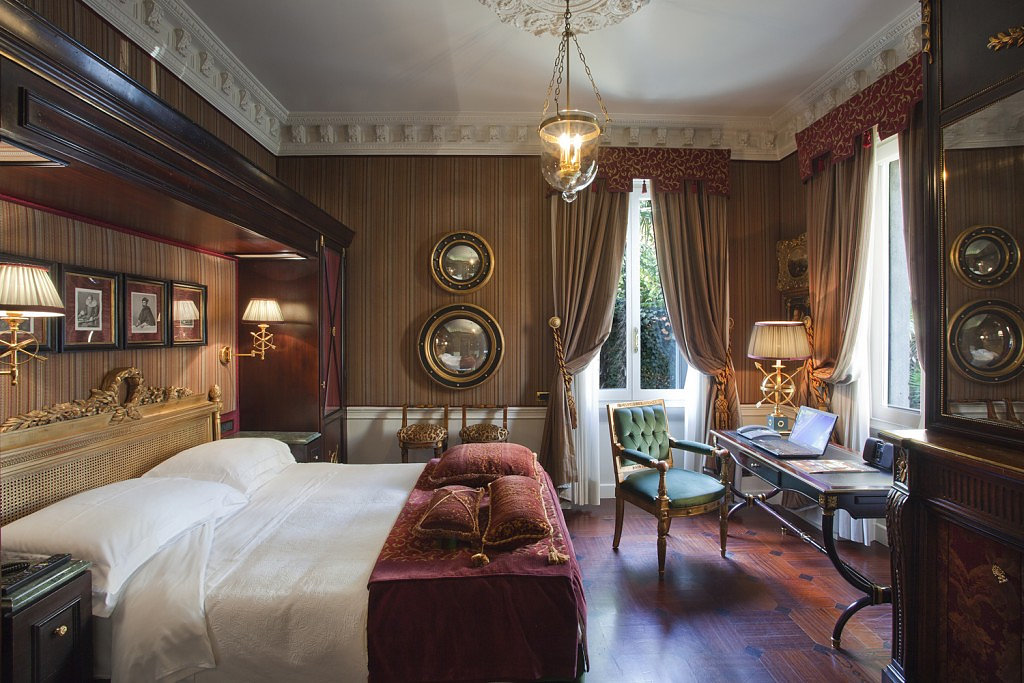 The 70 rooms of this boutique hotel are individually decorated and are divided between the central building, facing the stunning Royal Palace, and the luxury dépendance La Villa. This enchanting refuge with private garden has 7 precious rooms where sleeping like a king!
Many are the services at Hotel de la Ville:
American Bar to enjoy the best cocktails in Monza.
Awarded Derby Grill restaurant for gourmet food lovers.
Multi-lingual staff at the reception.
Congress centre with on-site Event Manager.
Free little sauna and fitness area.
Free parking and garage.
Discover Hotel de la Ville in Monza and book the special discount of 10% for your stay during truckEmotion and vanEmotion at national racetrack from October 14th to 16th 2016!