The 27th European Meeting on Hypertension and Cardiovascular Protection will take place in mid-June in Milan. In this article you will find all the information you need to participate in this important meeting for all specialists and physicians.
European Meeting on Hypertension: where and when?
This event, of great interest to all physicians and beyond, will be held at the Fiera Milano Convention Centre, and will last from the 16th to the 19th of June 2017.
The Convention Centre, just a few metro stops from Piazza Duomo, will welcome thousands of professionals, who will take part in a long series of scientific and educational activities.
The European Society of Hypertension has prepared a varied program, which will include:
Lectures on the status quo of research
Round tables with representatives of European centres of excellence
Debates reserved for specialists on hypertension
Practical lessons about managing hypertension including sessions with clinical cases
The European Meeting on Hypertension this year is a unique opportunity to improve the practical and theoretical knowledge on the subject, thanks to the productive exchange among leading experts, coming also from countries outside of Europe.
Further updates and information about pre-registration to attend the conference can be found by visiting the official website of the event.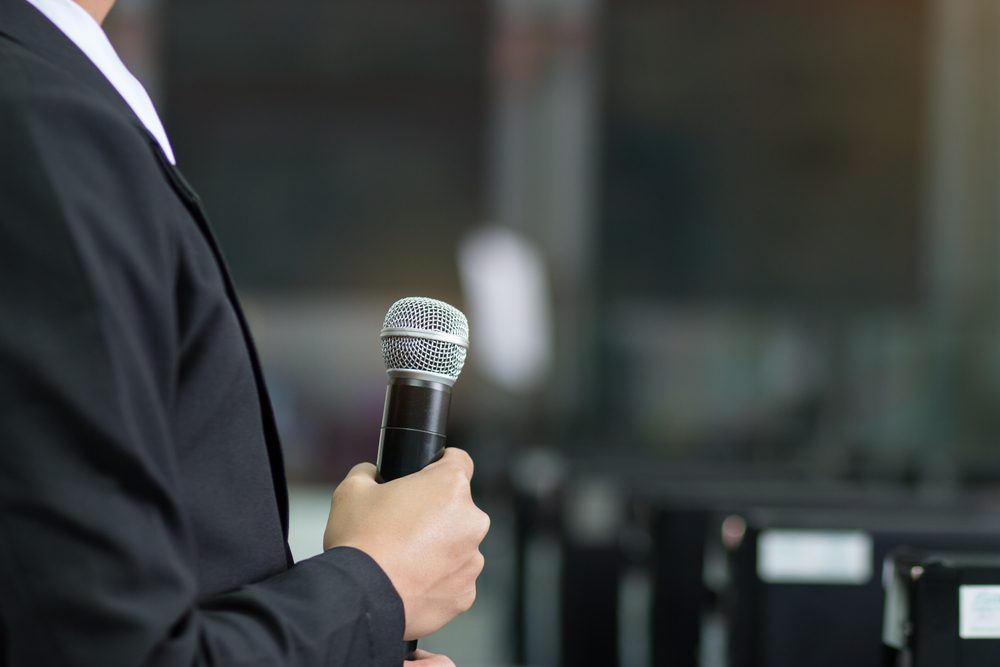 European Meeting on Hypertension: how to get there?
The event will be held at MiCo-Milano Congressi, one of the largest convention centres in Europe, able to accommodate 18,000 people and equipped with 70 conference rooms.
With a parking space for over 1,100 cars and an auxiliary helipad, the MiCo is located in the centre of Milan, just 4km away from the Duomo, in Piazzale Carlo Magno 1, and is easily accessible via metro from the main stations and airports.
The convention can be accessed via the North Wing, situated in Via Gattamelata 5, through Gate 14:
From the airports of Linate and Malpensa: go to the subway stop and take the red line towards Rho Fiera Milano, get off at Cadorna train station and take the train to Domodossola (600m from the Convention Centre).
From Orio al Serio airport: get to the central station, take the green line towards Abbiategrasso and then take the red line.
Central and Garibaldi stations: take the green line towards Abbiategrasso to Cadorna and then the red line.
There is a shuttle bus service on request that connects the red line stop Amendola directly with the entrance of MiCo.
Hotel de la Ville: elegance and personality in the beautiful Monza!
Facing the beautiful park of the Royal Villa in Monza lies Hotel de la Ville, a 4 star hotel with an elegant and refined style inspired precisely in the glories of the residence of the Savoy.
The hotel is ideally situated in an oasis of peace, out of time, but only 16 km away from Milan's central station and 22 km from the Rho Exhibition Centre.
Our facility is equipped with:
A central building with rooms and suites to meet all your needs, decorated with elegance and attention to detail.
A beautiful annexe, La Villa, with sauna, gym and a reading room with a fireplace.
A Michelin-starred restaurant famous throughout Monza, the Derby Grill.
The hotel offers a range of exclusive services, designed for both business guests and for those who simply want to enjoy some relaxing time. It offers its guests multilingual staff on each floor, ready to fulfil every request.
If you want to know more about this little corner of paradise not far from Milan, feel free to ask for information: our staff is always at your disposal to meet your every need.